Content discovery is nothing new to the market. Companies have been doing it for almost two decades, and it has progressed significantly since then. Content discovery is the art and science of using predictive algorithms to help make content recommendations based on how people search.
Recently Netflix, Spotify, and Airbnb have changed their design and user experience to encourage content discovery, which puts them ahead of the game.
Netflix's new Categories Hub
Netflix has unveiled a new look for its TV app – Categories Hub. This could be a one-stop-shop for discovering and accessing genre-based collections such as Animated, Action, and Early Learning, as well as local occasion or events collections such as Earth Day!

Unlike the usual genre-based categorization that you have seen from the beginning of Netflix, you can actually look at the titles without thinking about a specific search phrase and get an idea about the content. The categories are more personalized than before like Cute, Dinosaurs, Early Learning, etc.,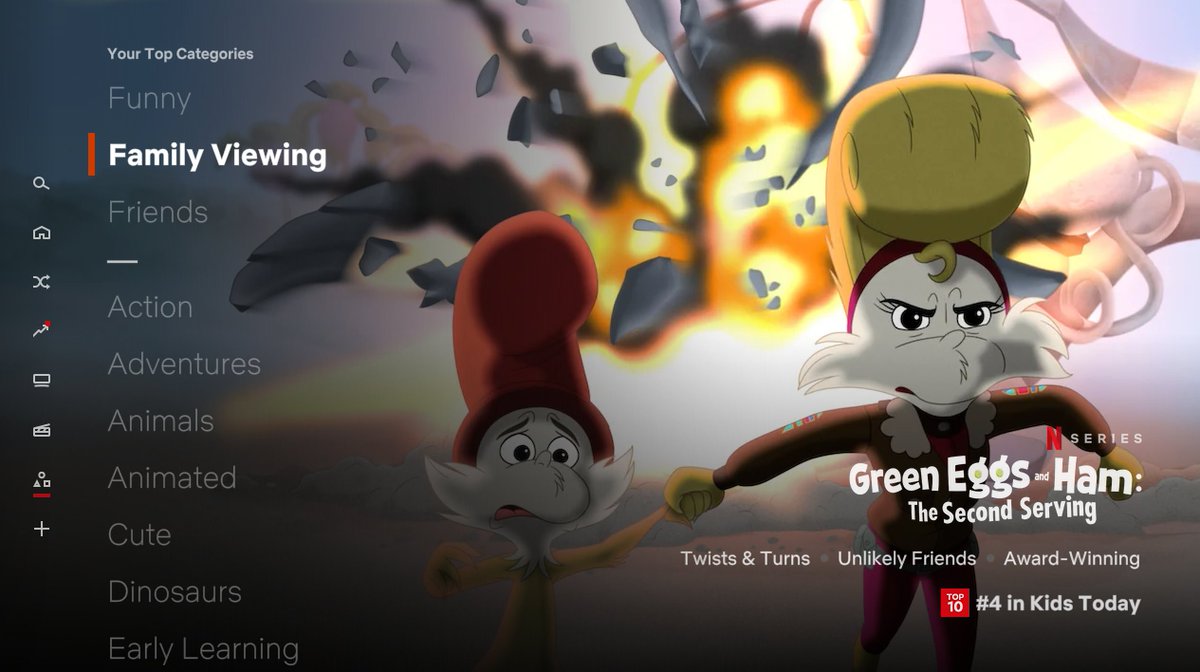 Spotify's new Music feed with canva loop
Spotify is the absolute pinnacle of content discovery. They have been experimenting with numerous ways of content delivery since the beginning, which sets them apart from rival companies in personalized music discovery.
The new game-changer is the Tik-Tok-like vertical video feed. Every day the feed will recommend 15 personalized music with canva loops. All from one spot, you can add a song to one of your playlists or follow the artist.
Airbnb's experience discovery
The new design of Airbnb lets you explore the homes and activities around the world rather than searching for something by typing in dates and destinations.
People are now more flexible in terms of when and where they want to travel. By considering this possibility, Airbnb's new approach anticipates customers would be inspired to travel more in the future or to take longer vacations.
It has launched more than 50 new categories, including Amazing views, Arctic, Beach, Camping, Chef's kitchens, Countryside, Creative spaces, Design, Golfing, Grand pianos, Historical homes, Lakefront, Skiing, Surfing, Tropical, Vineyards etc.,